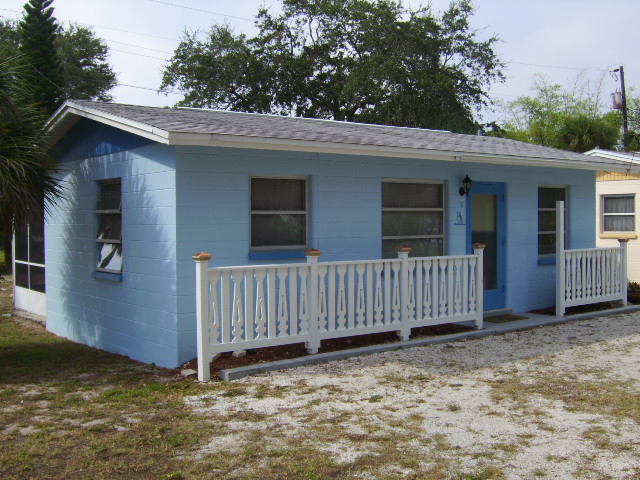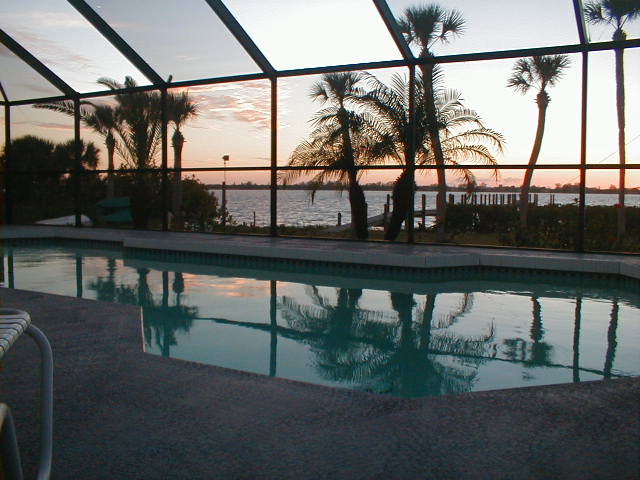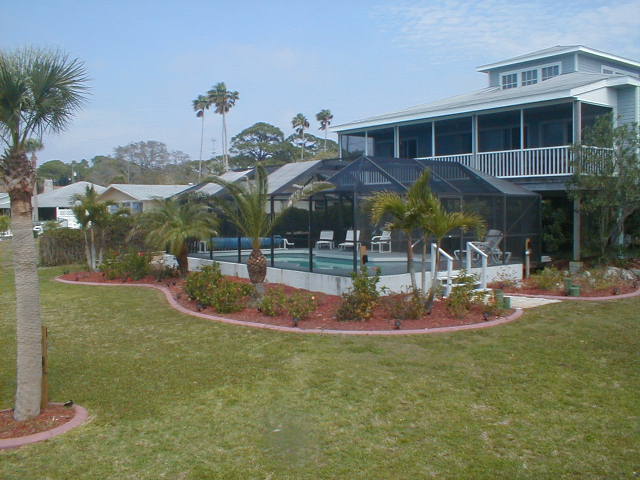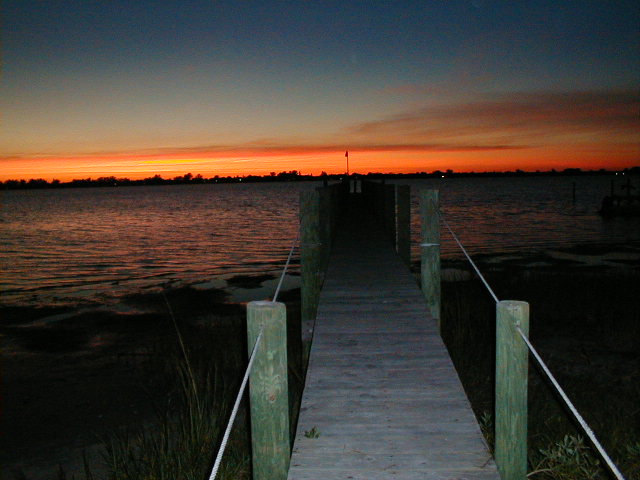 2BR Beach Condo: Located on Manasota Key in Englewood.

(941) 270-1254 | EnglewoodLighthouseResort@yahoo.com

We are very excited to announce that we are now offering a Two-Bedroom, Two Bathroom Beach Condo on Manasota Key in Englewood. (It is not located on the Lighthouse Resort property and is less than three miles away)

This Beach Condo is a cozy home with million dollar views of the Gulf of Mexico. Guests have full  access to the Beach and the newly renovated and heated swimming pool. The beachfront patio is a fantastic area to enjoy morning coffee while listening to the waves roll in. It is also the spot to be for the daily breathtaking sunsets. We boast fantastic views of the Gulf from the kitchen and living area. This is a great way to stay in a beautiful Beach Condo right on the Beach!! Please note: Beach conditions vary and we are scheduled for a beach renourishent very soon. So we cannot guarantee a beach until the project is complete.  Call us with questions.

We are now accepting bookings! See Avail/Booking page.