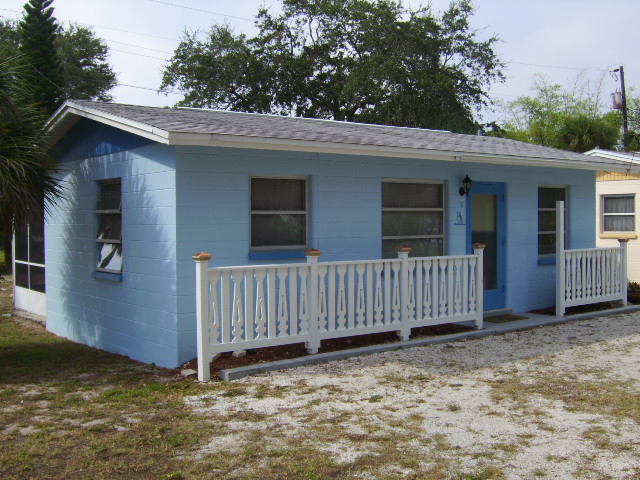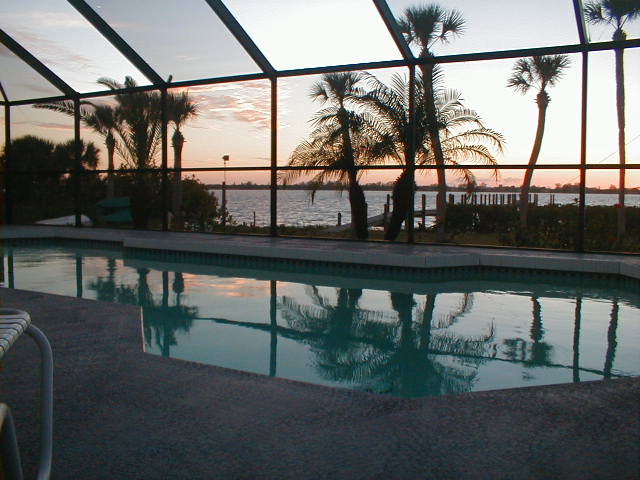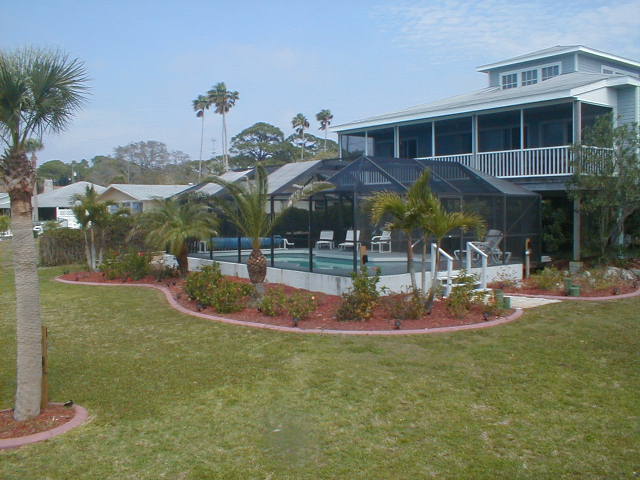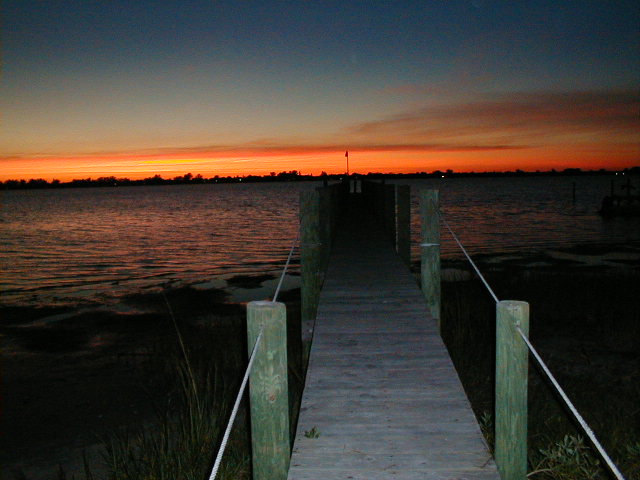 Manor House Photos: Click on any picture for a slide show.

(941) 270-1254 | EnglewoodLighthouseResort@yahoo.com

We are very excited to announce that we have made the Manor House available for rent this season. This is a large four bedroom, Key West style home with million dollar views of Lemon Bay from just about everywhere!! The back waterfront deck is a wonderful place to dine and enjoy the breathtaking sunsets. This is a great way to stay in a beautiful Bayfront Home at an affordable rate. We are adding new pictures daily, so please feel free to visit often.