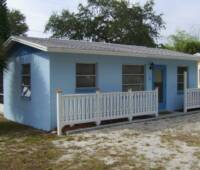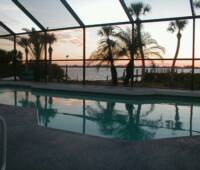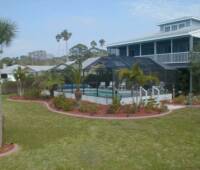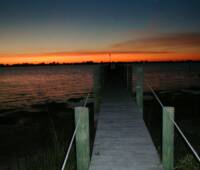 Here is a sampling of some comments left by our guests:

We loved our stay here! You have a very peaceful resort. We will definitely recommend you to our friends! We hope to be able to come back soon.

If you are looking for quiet and plain, this is the spot. Very relaxing.

It's quiet, which I like. Loved the full kitchens.

Thank you so much for the use of the Christmas tree and bicycles. We had so much fun on the bicycles-you can see so much here.

Please get some better curtains, we like to walk around naked! (OKAY!!)

You are a fine young couple and great parents-children are adorable & well behaved!

Thanks for the pleasant stay.

This was a wonderful couple of days. The cottage was just perfect. Your hospitality- over the top. Hope to see you again. Thanks for everything.

Thanks for your hospitality. We bought a towel to replace the one the osprey flew off with.....

(941) 270-1254 | EnglewoodLighthouseResort@yahoo.com