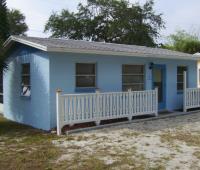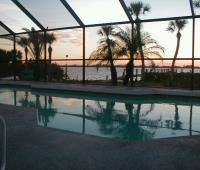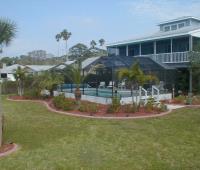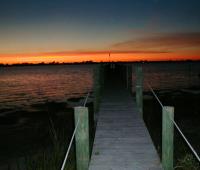 This is our Availability Calendar and Online Booking Module. The dates in red are booked.
All Bookings through this module are subject to the Englewood Lighthouse Resort Terms of Service
. Please click on the ? symbol for help. 
(941) 270-1254 | EnglewoodLighthouseResort@yahoo.com

Our online booking package adds a new level of security to your credit card usage. We never see your actual credit card information.

Please check out our rates page for any specials we are running.